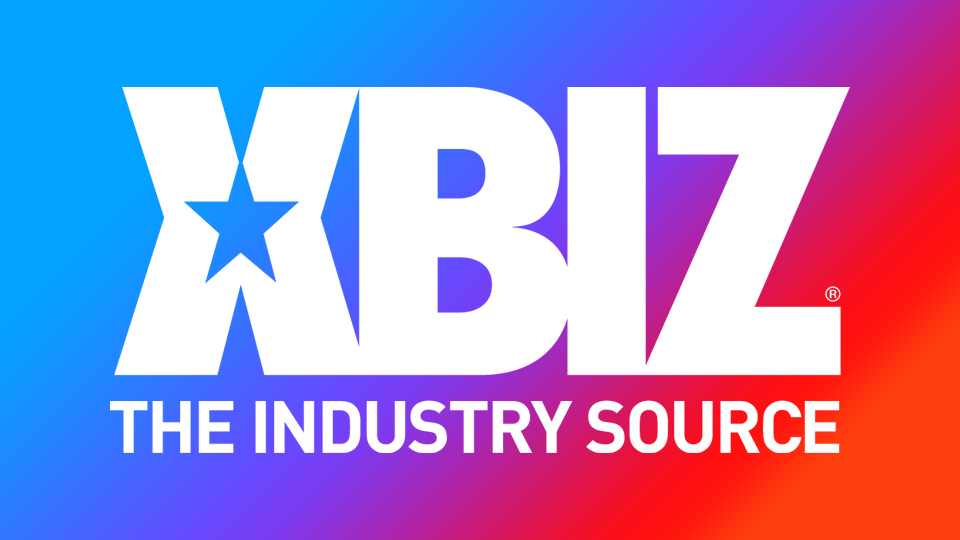 HOLLYWOOD, Calif. — Lil D is celebrating a pair 2020 Pornhub Awards wins, including "Most Popular Male Newcomer" and the fan-voted "Hottest Male Body."
"The 19-year-old has been one of the hardest-working new stars of the past couple years, with more than 60 scenes already available for his eager fans to enjoy," a rep said.
"He's also been a huge hit on Porhhub. Lil D's page has 67.5 million views and nearly 80,000 subscribers," continued the rep. "His ranking on the site is No. 119, which is pretty sweet for a guy in the adult industry — and up 30 positions in the last month alone."
Hussie Models represents the newcomer. "I'm super-proud," Hussie's Riley said. "Congratulations, Lil D!"
Click here for a list of Pornhub Awards winners.
Find Lil D on Twitter, Pornhub and OnlyFans.