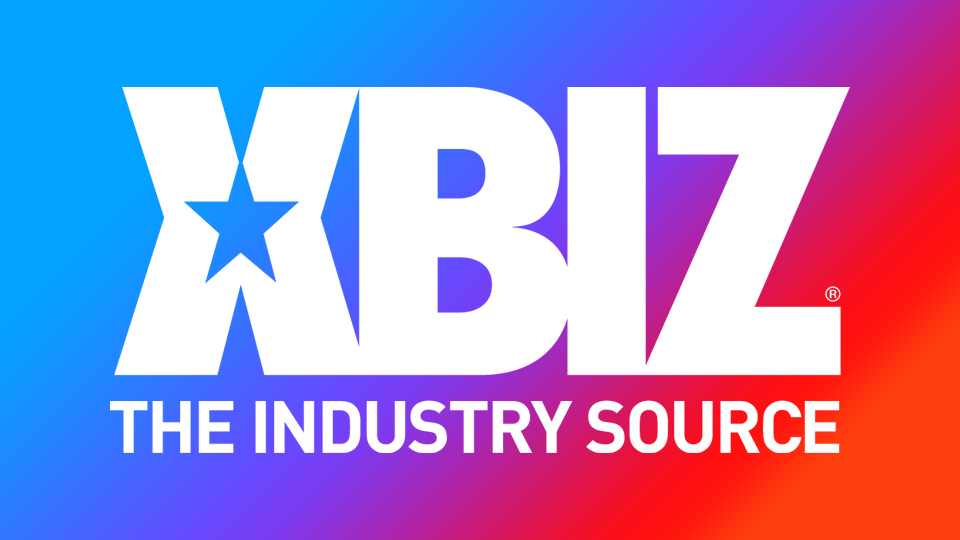 NEW JERSEY — Aria Khaide will be uploading three new holiday-themed full-length videos on OnlyFans today, Thursday and Friday.
Additionally, Khaide announced that fans who purchased a gift for her will be treated to a video of her unboxing gifts under the tree; she will also release a free video on her Pornhub account on Christmas Eve.
"My fans have been so supported all year long and I want to enjoy the holidays with them," enthused Khaide.
In related news, the prolific content creator announced she is now available on SextPanther; uploaded a new B/G clip, opposite Bobby Adore, to OnlyFans; and made her BlowPass debut in an oral fantasy with Alex Jett.
Follow Aria Khaide on Twitter and OnlyFans for more information.