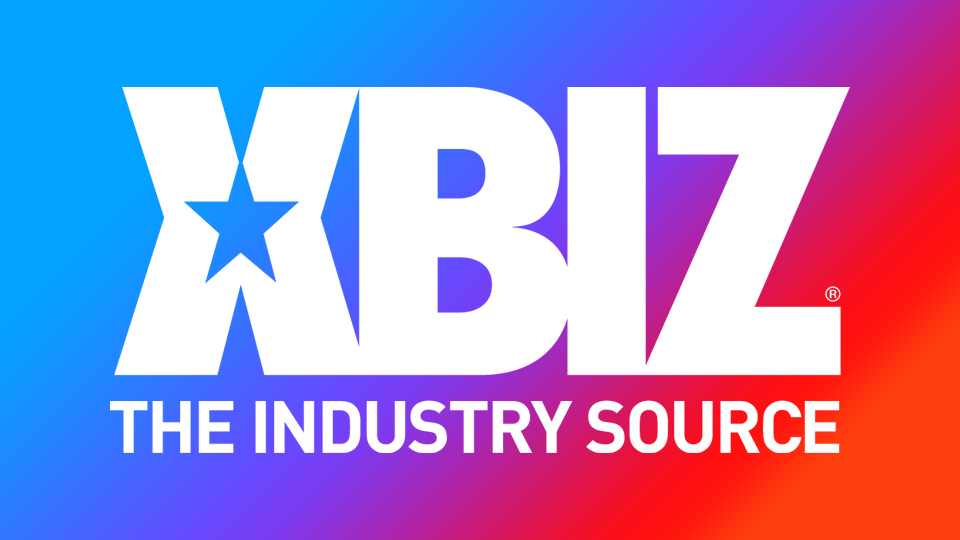 MIAMI — Brittany Andrews stars in a pair of MILF-centric scenes opposite male newcomers Jimmy Michaels and Brickzilla for HussiePass.com.
"I absolutely love doing scenes with younger men, and I especially love helping to break in the hot new guys," Andrews enthused. "When the opportunity arose to work with HussiePass and shoot with two incredible rising male stars, I couldn't believe my luck."
"This hopefully puts a nice bow at the end of a very long year for everyone," she continued. "I'm looking forward to taking on even more great newbies and young guys in 2021 — and I'll also have new and bigger boobs, too, so look out."
Brickzilla and Michaels both entered adult less than a year ago.
"Shooting with Brittany was epic. She was able to take my cock deeper than anyone ever has before," Brickzilla marveled. "I really can't wait for fans to enjoy this scene."
Andrews noted it was the performer's first onscreen anal. "It was amazing getting to help Brickzilla make that career milestone," she continued "And we shot the scene with a fun holiday theme, so hopefully everyone will enjoy their early Christmas present."
She also praised Michaels' "clean-shaven college boy looks."
"He was titty-fucking me and still looked totally innocent, like a choir boy!" she said.
Visit HussiePass.com for both scenes and follow the studio on Twitter.
Follow Brittany Andrews on Twitter.