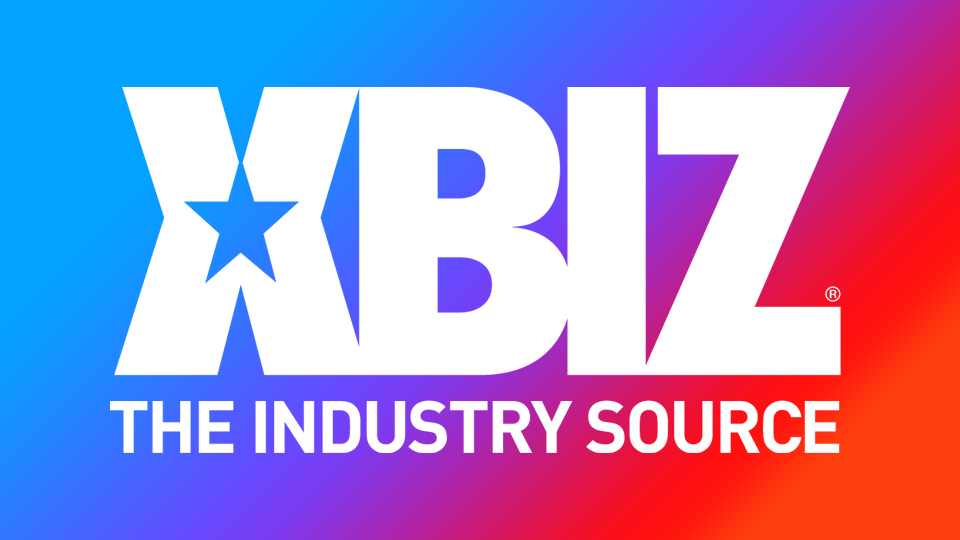 LOS ANGELES — Curvy Mary will make her second appearance on comedy podcast "Ham Radio" this Wednesday for their special Christmas episode.
"As with all good Xmas parties, there will be caroling," said host Eddie Finocchiaro. "Curvy Mary will perform 'Cock Sucking Caroling' and bring her own non-traditional oral versions of the traditional Christmas classics."
Curvy Mary appears on "Ham Radio" Wednesday at 5 p.m. (PST).
"I can't wait to amuse and amaze all with my vocal and lingual skills," said Curvy Mary. Visit HamRadioShow.com to listen.
For more from Curvy Mary and "Ham Radio," follow them on Twitter.