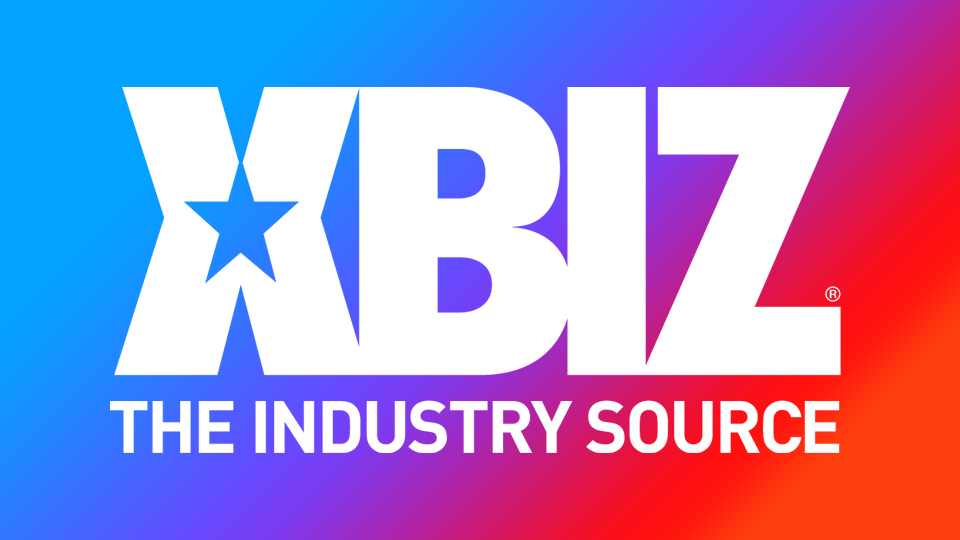 AMSTERDAM — Larkin Love is celebrating her 2020 Pornhub Awards win in the fan-voted category of "Favorite Fetish Model." It is her first Pornhub trophy following several prior nominations.
The winners were announced December 15 during a virtual ceremony hosted by Asa Akira and presented by an array of adult performers.
"Larkin's fans around the world voted for her daily, and their perseverance paid off," a rep said. "They were rewarded with free nude videos and their queen taking home the coveted trophy."
Love expressed gratitude for the recognition.
"I had a feeling 2020 would be the year that I finally won a Pornhub Award. I'm amazed and humbled by my wonderful fans who voted for me daily. My win is because of them, and that's why this award means so much to me," she said.
Click here for a complete list of winners.
Follow Larkin Love on Twitter and Pornhub.