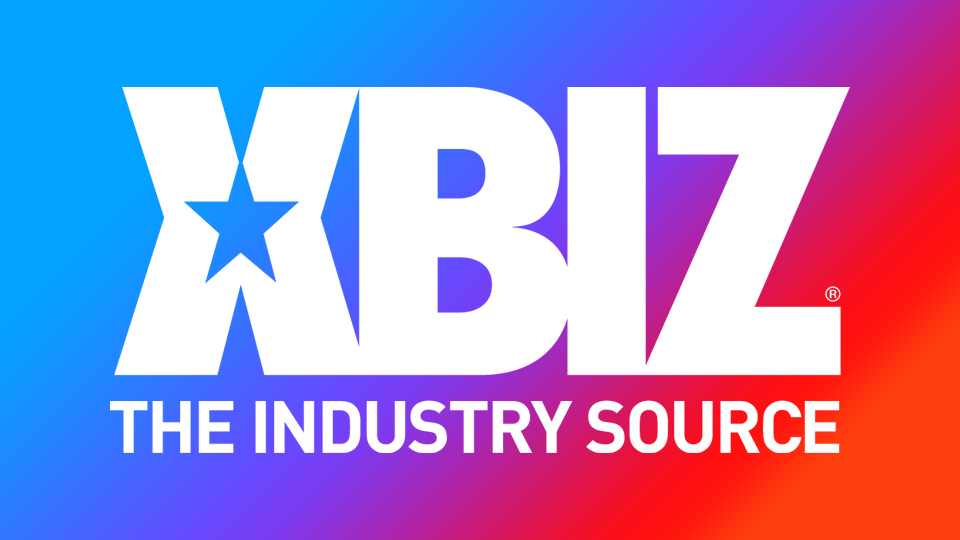 MIAMI — Contract star Skylar Vox plays "an outrageously sexy video game character come to life" in a new fantasy scene for DickDrainers.com.
It is the first in an eight-scene deal Vox inked with DickDrainers earlier this summer.
Costar and company principal Branden Richards plays a gamer exploring "Fapcom," with "hella codes and unlockables," a rep explained. "There's this forum he goes to that details everything you need to do to get the most out of every game. And they always make games with really sexy girls."
"This latest one is a fighting game, and one of the best characters is this girl named 'Skylar Vox.' She can do all sorts of crazy combos," notedd the rep. "And she's sexy-as-fuck. Got the purple hair, face made up. Now, in every Fapcom game, after you beat the game with every character, unlock every costume, find every secret item, you get the ability to insert a code where you can bring certain characters out the game and directly to you. And since you own the game and got the controller — you can control her."
Richards praised his leading lady.
"The chemistry me and Skylar have always translates into hot scenes," he said. "I'm sure getting someone as sexy as Skylar to do anything you want is an appealing idea to a lot of viewers, so Skylar and I definitely had fun coming up with this idea and shooting this one. Much more to come."
Vox, who snagged a Pornhub Award as "Most Popular Female Newcomer" earlier this month, echoed Richards' enthusiasm.
The shoot was among "the best experiences I've had in porn," she said. "He definitely shows compassion when it comes to personal boundaries in porn; personally I like rough sex so there wasn't much that he did that I wasn't already into, which of course was a turn-on."
"Every time I've done a video with him I enjoy my time almost a little bit too much, if that's possible. I'm absolutely looking forward to shooting more videos with him."
The 33-minute scene is available as a member-exclusive at DickDrainers.com.
Find DickDrainers, Branden Richards and Skylar Vox on Twitter for the latest updates.