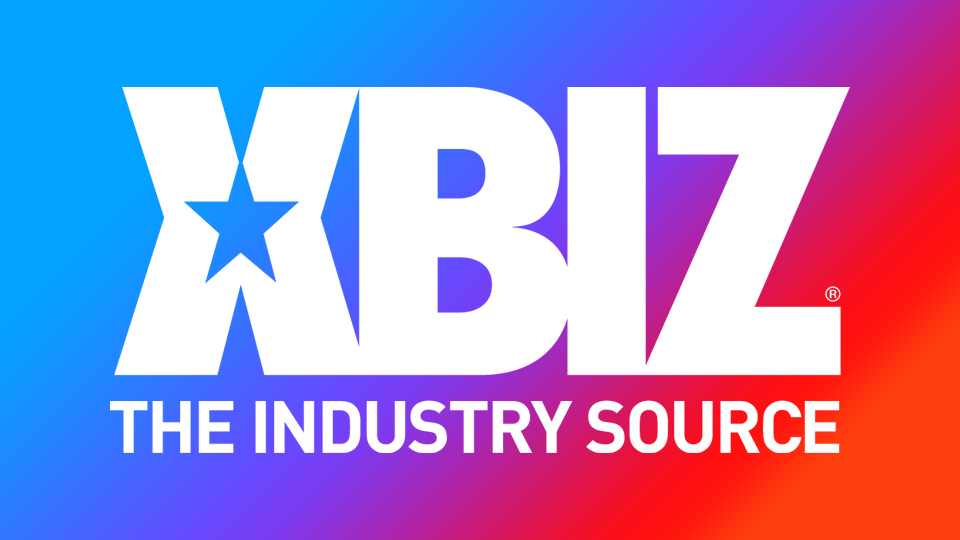 HOLLYWOOD, Calif. — Tanya Tate is offering a XXXmas-themed raffle with prizes that include a live video chat or personalized clips. Her OnlyFans subscribers may purchase $5 raffle tickets through Wednesday, when Tate will select three winners at 6 p.m. (PST).
The first-place recipient will receive a 10-minute one-on-one video chat, via Zoom or Skype, with the star. Second- and third-place winners will receive a "topless, sexy, 'thank you' video," noted a rep, and a "'thank you' clip," respectively.
"The holidays are my favorite time of the year, so I wanted to do something fun to celebrate it," Tate enthused. "The winners get personalized videos. I'll have my sexy little Santa's outfit and do some dirty talk for the clips' recipients."
"That will really stuff their stockings with something merry," she added.
Subscribers may purchase as many raffle tickets as they wish through Tate's OnlyFans profile.
Follow Tanya Tate on Twitter.