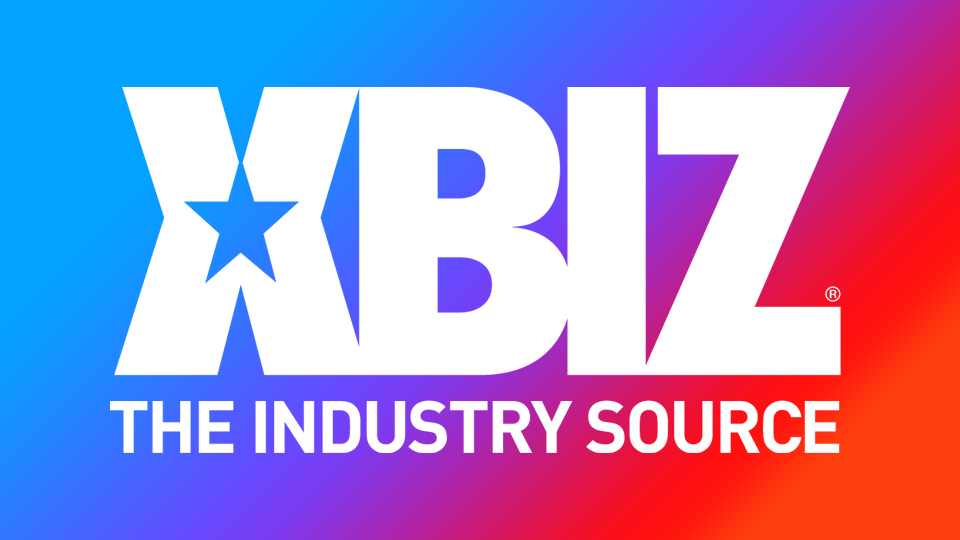 MONTREAL — Ms. Julia Epiphany was recently interviewed by YNOT Cam for a piece that explores Epiphany's career within and beyond the context of pornography.
"Getting the chance to collaborate with YNOT Cam again was a real treat," Epiphany said. "And as my career has grown since I first started in adult entertainment, Erika was amazing to accompany me to relive that journey."
"Lots of fond memories, lots of inspiration for future endeavors," she added.
The full interview can be found here.
In other news, Epiphany recently began livestreaming her "Fortnite" gaming on YouTube.
Follow Ms. Julia Epiphany online and on Twitter, Chaturbate and OnlyFans for updates.